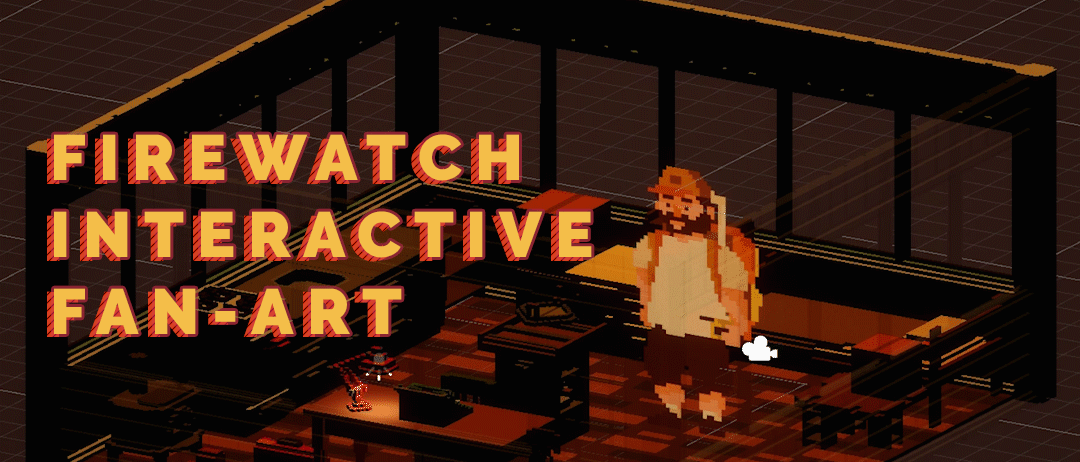 Firewatch(fan project)
DISCLAIMER : This is a fan project, I am representing characters and places from a game i do not own, i make no profit out of it and everything was handmade by me.
Firewatch interactive fan-art
I created this piece in order to develop my game-making skills with unity, the final product won't totally be a game but to be considered as an interactive fan-art.
You can follow its development process in my DevLogs
Hope you like it, and if anyone from Campo Santo ever find this, know that I am a big fan of your work and it helped me to go through a lot. From the very bottom of my heart, thank you.